 Management is doing things right; leadership is doing the right things.

LiVi International was founded by Mr. Jesper Sjöström & Christine Wendler as a result of frequent requests and inquires from companies of varying size and focus, expressing a need and appreciation for the expertise and support provided. With a broad background, from various continents and professions,
the company has carried out numerous successful asignments. The company's main focus has been the European markets, where the office in Stockholm Sweden and newly established Marbella Spain has proven most convenient.
Lots of folks confuse bad management with destiny.
Training

Managerial training, support and analysis, taylor made for multinational as well as national companies throughout the global markets. Focus mainly on profitability, structure, organisation, company offering vs market demands, analysis of transactions, etc. Substantial results, improvements and much appreciated feedback from customers confirms LiVi International to be a most reliable and trustworthy support. Negotiation training and practical support in ongoing processes, acting in roles of very varying character all depending on the customer need and wish.
Recruitmemt

Recruitment support and personell screening, based on customers' need and expectations.
Events

Special events, aiming at building team spirit within company and departments. Sometimes at companies premises otherwise on external site/location, either domestic or linked to international travelling.
A good manager is best when people barely know that he exists.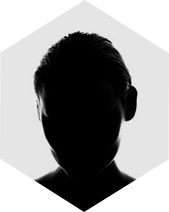 Jesper Sjöström
Partner
Jesper has a background in various industries and experience from both small companies as well as large corporations, mainly EF Education where he was President of EF Language Travel.
Later he ran the family business Wendler AB which was then acquired by Addtech. Jesper has a Master degree in Business Management (Stockholm/London).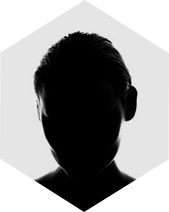 Christine Wendler
Partner
Christine has experience from both small companies as well as large corporations, within Sweden and abroad.
Christine also has a long history working in her family business where she among other duties was CFO.
Christine has a Master degree in Business Management (Stockholm/Paderbron)